12 Ways To A Happy Classroom! - Apple Themed Bulletin Board Idea
We love this inspirational bulletin board set by Teachers Friend! The apple theme is perfect for back-to-school and fall, and the tips printed on each of the cutesy cutouts offer great reminders for your new students as you attempt to build community now and throughout the school year. The best part is the bulletin board is basically done for you! To complete the design, simply cover your bulletin board with background paper, add a complimentary border, and print your students' names onto the small apple cutouts!
Supplies: 12 Ways To A Happy Classroom!
View More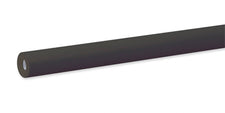 $4.49
Out of Stock

$4.49
Out of Stock