"Whoo's In Our Room?" Fall Bulletin Board Idea
While not a new concept, we love the owl theme and cutesy saying of this board created by the teachers of McKinley Early Childhood Center and think it would be a perfect design to get you through fall, Halloween, and even Thanksgiving! Because it's design could be altered (very slightly!) to fit each of these themes - i.e. a student-designed mask/costume for the owl cutouts for Halloween, colorful leaf cutouts stapled to the tree for fall, and a few pumpkins/ears of Indian corn/wheat stalks along the bottom for harvest/Thanksgiving, etc. - this bulletin board design would be a great fit for wall space that needs decorated, but that doesn't get changed very often throughout the year!
Whoo's In Our Room?
Background: Blue bulletin board paper.
Title: "Whoo's In Our Room?"
Border: Complimentary solid color/patterned trimmer.
Decoration: 1) The Tree. The main part of the design is the tree. Cut a large trunk shape from brown bulletin board paper, attaching it to the center of the board, then cut thinner stips of the paper to create 'branches' on either side of the trunk. A simple (large) cloud shape cut from green bulletin board paper works great for the foilage and, if you have room, smaller cloud shapes can be added to ends of the branches as well. 2) The Owls. We suggest finding an owl coloring page or template online that can be printed onto card stock, cut out, and decorated by your kiddos! And, when they're done decorating, don't forget to add their name to the cutout. Of course, you could also buy owl accents from your favorite teacher supply store!
Supplies: "Whoo's In Our Room?" Fall Bulletin Board Idea
View More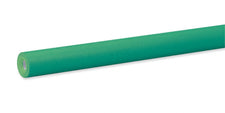 $4.49
Out of Stock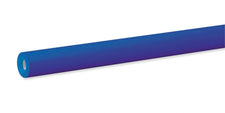 $4.49
Out of Stock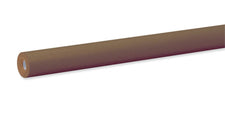 $4.49
Out of Stock