Hatching Up To Second - Easter and End of the Year Bulletin Board Idea
First grade teacher, Jennifer White, makes us want to go back to elementary school! Her brilliantly designed and vibrantly colorful displays make the classroom come alive, creating an engaging learning environment for her kiddos. In our search for fun Easter bulletin boards, we ran across several more of her designs and thought another feature was in order! Perfect for the spring season, this colorful chick bulletin board is a great way to add a festive touch to your room for the Easter holiday and recognize your kiddos' accomplishment as the year comes to a close - soon they'll be moving up! 
Paper Plate Easter Chicks
Not only will this bulletin board look great on your wall - it also provides your kiddos with a chance to get involved! Model your Easter chick crafts after the original craft, or check out these fun alternatives!
Just Hatched Baby Chick Craft from Making Learning Fun
Painted Paper Plate Chick from Anjeanette at RootsAndWingsCo [NOTE: The chick is part of a super cute wall hanging!]
Easter Grass Plate Chick from Kyrstin of See What We Did Today
Hatching Up To Second Easter/End of the Year Bulletin Board
Background: Violet bulletin board paper.
Title: "Hatching Up To Second Grade!"
Border: Colorful patterned border.
Decoration: 1) The Egg. Create a cracked egg shell cutout from white bulletin board paper. 2) The Chicks. Use your students' crafts!
Supplies: Hatching Up To Second
View More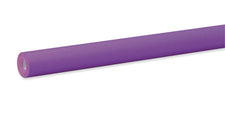 $4.49
Out of Stock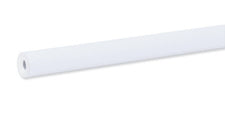 $4.49
Out of Stock